Parkinson's Awareness Month Webinar
On April 20th at 11am ET, Worldwide will host their 4th webinar of the year which will commemorate Parkinson's Awareness Month. The webinar, Research Challenges in Early Parkinson's Disease: Diagnosis, Trial Design & Rater Training, will address the prevalence and understanding of early and prodromal Parkinson's Disease (PD), as well as new treatment concepts and key success factors which can impact the design of clinical trials.
Attendees will hear Worldwide experts discuss:
• Diagnosis and designs of clinical studies in early and prodromal Parkinson's Disease
• Overall clinical trial operational challenges
• Insights regarding historical recruitment rates
• Unified Parkinson's Disease Rating Scale (UPDRS) training and eligibility
Reserve your spot today!
Vice President Neuroscience Franchise
Dr. Babic, a therapeutic leader in neurology medical and scientific affairs, has designed protocols and programs for randomized controlled clinical trials in populations with early and advanced Parkinson's disease, Alzheimer's disease, multiple sclerosis, epilepsy, stroke, migraine, and neurodegenerative disorders, implementing the up-to-date evidence- based science in clinical drug research and development. At Worldwide Clinical Trials, Dr. Babic is responsible for the scientific and medical leadership of global neurology clinical research initiatives. This includes aspects of hypothesis generation and testing, protocol/strategic program design and development, as well as assistance in the analysis and clinical interpretation or results for all phases of clinical drug development.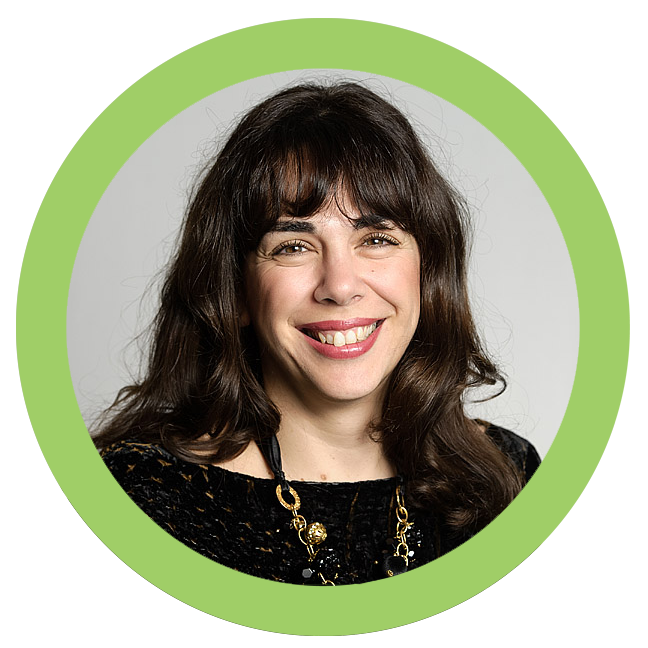 Vice President Project Delivery, Neuroscience
Dr. Ast has over 20 years' experience in clinical research across a variety of CNS indications. Her experience includes Multiple Sclerosis, Parkinson's disease, Cervical Dystonia, Alzheimer's Disease, Schizophrenia (adult and pediatric/adolescent), Bipolar Depression (adult and pediatric/adolescent) as well as a number of pain studies (adult and pediatric). Over the course of her career, Dr. Ast has held a number of positions, including Project Manager, Business Development Director, Director of Clinical Resourcing, Project Director, and currently, Vice President, CNS Project Delivery at Worldwide Clinical Trials where she is responsible for overseeing the project delivery of all neuroscience projects and supporting the Global Project Leaders and study teams to ensure timely delivery and quality of global projects.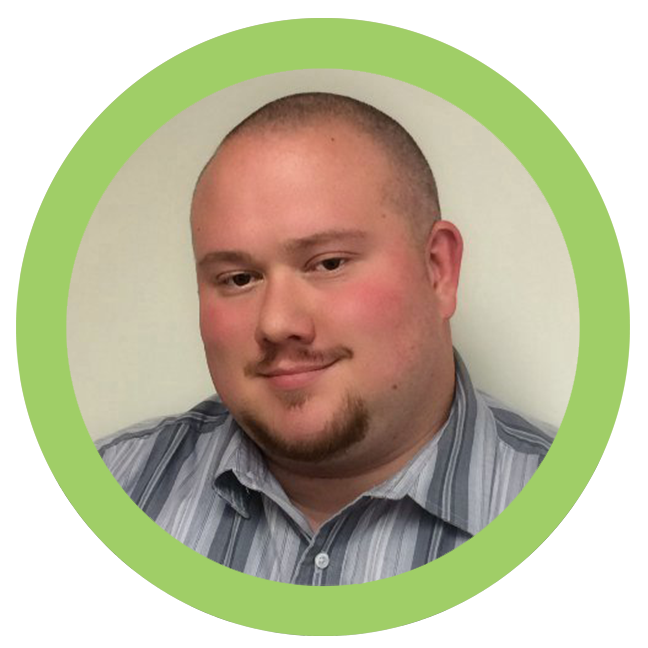 Senior Director Feasibility & Recruitment Optimization
Travis is an award-winning leader who focuses on utilizing data to drive decision-making leading to exceptional business results and sales growth. At Worldwide Travis and his team are responsible for optimizing project delivery by providing intelligent, data-driven, customer-centric solutions that connect investigators and patients across the feasibility and patient recruitment continuum. Prior to joining Worldwide in 2016, Travis served as Director of Feasibility and Site Identification at INC Research.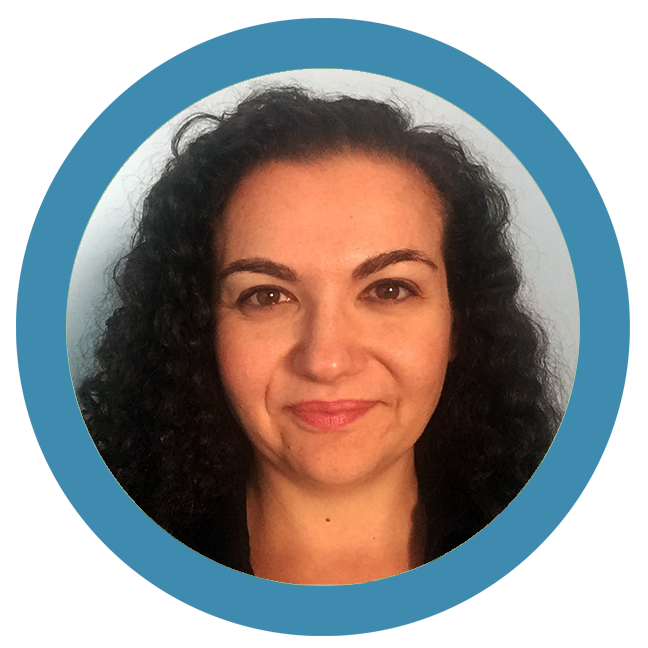 Associate Director of Clinical Projects, Clinical Assessment Technologies
Rolana Avrumson has over 19 years' clinical experience, nearly 10 years' experience in clinical trial research and has held significant roles in global and domestic phase Ib/II/III trials in a number of CNS indications with pediatric, adult, and geriatric populations including neurocognitive disorders (e.g. Alzheimer's Disease, MCI), movement disorders (e.g. Parkinson's), psychiatry (e.g. addiction, mood disorders, psychotic disorders, anxiety disorders, ADHD), and various pain indications (e.g. neuropathic pain and arthritis trials). Rolana has worked for Worldwide Clinical Trials since May 2014 and as an Associate Director with the Clinical Assessment Technologies group, her primary responsibilities include oversight of the operational and clinical conduct of assigned studies, including rater and CRA training, subject eligibility reviews, data surveillance, sponsor reporting, and scale management.
About Worldwide Clinical Trials
Worldwide Clinical Trials employs more than 1,400 professionals around the world, with offices in North and South America, Eastern and Western Europe, Russia and Asia. One of the world's leading, full-service contract research organizations (CROs), we partner with sponsors in the pharmaceutical and biotechnology industries to deliver fully integrated clinical development and bioanalytical services, extending from first-in-human through phase IV studies. Grounded in medicine and science, we help sponsors move from medical discovery into clinical development and commercialization, helping bring innovative solutions to market that deliver enhanced value and improve patient lives. Our employees are among the best in their fields – clinicians, scientists, operational and regulatory specialists who offer expertise across a range of therapeutic areas, including neuroscience, cardiovascular diseases, immune-mediated inflammatory disorders (IMID), and rare diseases. For more information, visit our website at www.worldwide.com.
Almost there! It only takes 30 seconds to fill out the form.