MS Awareness Month Webinar
On March 23rd at 11am ET, Worldwide will host a free webinar to commemorate MS Awareness Month, The Biosimilar Market: An Evolving Landscape in MS Research. Worldwide experts will come together to address the emerging biosimilar market and the problem solving challenges it presents for designing clinical development programs for Relapsing-Remitting Multiple Sclerosis (RRMS). Topics will include:
• Current MS treatment options
• Hot topics in biosimilar development
• Regulatory aspects of biosimilars in RRMS
• Study design challenges, implications and opportunities
Reserve your spot today!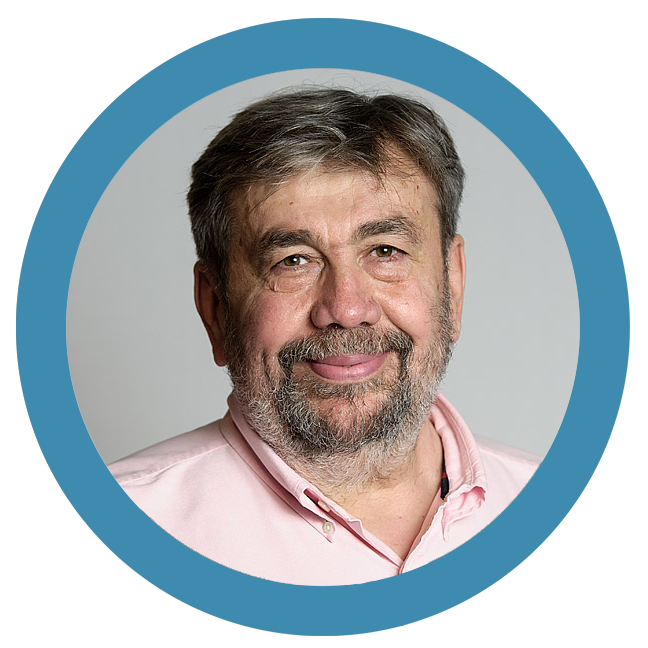 Vice President Neuroscience Franchise
Dr. Babic, a therapeutic leader in neurology medical and scientific affairs, has designed protocols and programs for randomized controlled clinical trials in populations with early and advanced Parkinson's disease, Alzheimer's disease, multiple sclerosis, epilepsy, stroke, migraine, and neurodegenerative disorders, implementing the up-to-date evidence-based science in clinical drug research and development. At Worldwide Clinical Trials, Dr. Babic is responsible for the scientific and medical leadership of global neurology clinical research initiatives. This includes aspects of hypothesis generation and testing, protocol/strategic program design and development, as well as assistance in the analysis and clinical interpretation or results for all phases of clinical drug development.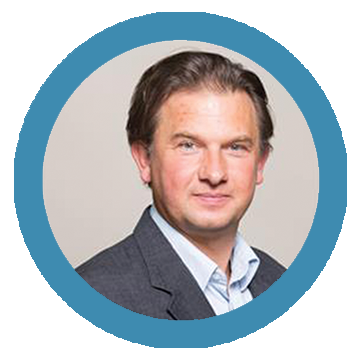 Manolo E. Beelke, MD, PhD
Senior Medical Director, Medical & Scientific Affairs
Manolo Beelke has worked overall in clinical research for more than 20 years, more than 13 years of these spent within Pharmaceutical Industry, Biotechnology and CRO, and 7 years of experience in clinical practice and clinical academic research. The overall clinical development experience is mainly within the Neurology/Psychiatry indication with a main focus on multiple sclerosis, epilepsy, headaches, dementia, parkinson's disease and sleep medicine. He authored more than 35 peer-reviewed articles and reviewed more than 300 protocols for study proposals. He has chaired and spoken at numerous conferences in the field of sleep medicine, multiple sclerosis and lifecycle management.
Chief Medical & Scientific Officer
Dr. Murphy's professional career has spanned 25 years and his positions within the pharmaceutical industry emphasize the integration of medical and scientific acumen with operational excellence. He is board-certified in psychiatry and has a doctorate in pharmacology, with training at Tulane University, Stanford University and the Mt. Sinai School of Medicine. His supervisory responsibilities as Chief Medical & Scientific Officer at Worldwide Clinical Trials are international in scope and include strategic program and protocol design contributions for translational research activities, particularly for orphan disease indications. He is Research & Development Editor for American Health & Drug Benefits™ a publication which focuses upon cost, quality and access in the transition of novel diagnostics and therapeutics from discovery to commercialization. As is lecturer within the Center for Experimental Pharmacology and Therapeutics, Harvard-MIT Division of Health Sciences and Technology (HST) for 17 years, he contributed to the curriculum for a two-year Clinical Investigator Training Program for physicians seeking advanced credentialing in experimental medicine and protocol design. He is an contributor to the Harvard Catalyst lecture series supporting the Clinical and Translational Science Center.

About Worldwide Clinical Trials
Worldwide Clinical Trials employs more than 1,400 professionals around the world, with offices in North and South America, Eastern and Western Europe, Russia and Asia. One of the world's leading, full-service contract research organizations (CROs), we partner with sponsors in the pharmaceutical and biotechnology industries to deliver fully integrated clinical development and bioanalytical services, extending from first-in-human through phase IV studies. Grounded in medicine and science, we help sponsors move from medical discovery into clinical development and commercialization, helping bring innovative solutions to market that deliver enhanced value and improve patient lives. Our employees are among the best in their fields – clinicians, scientists, operational and regulatory specialists who offer expertise across a range of therapeutic areas, including neuroscience, cardiovascular diseases, immune-mediated inflammatory disorders (IMID), and rare diseases. For more information, visit our website at www.worldwide.com.
Almost there! It only takes 30 seconds to fill out the form.