[ On Demand Webinar ] Exploring the Future of Clinical Research for Inflammatory Disorders
On August 31st 2017 Worldwide hosted a webinar to commemorate Psoriasis Awareness Month, Eavesdropping on the Experts: Exploring the Future of Clinical Research for Inflammatory Disorders.
Sponsors and CROs continue to face many challenges in the search for more effective treatments and cures for inflammatory disorders (IMIDs). During this free on demand webinar our experts discussed these challenges during a candid conversation that touched on various topics including:
• Conducting global research
• Standardized protocols
• Utilization of the full therapeutic armamentarium
• Patient recruitment

Access the on-demand webinar today!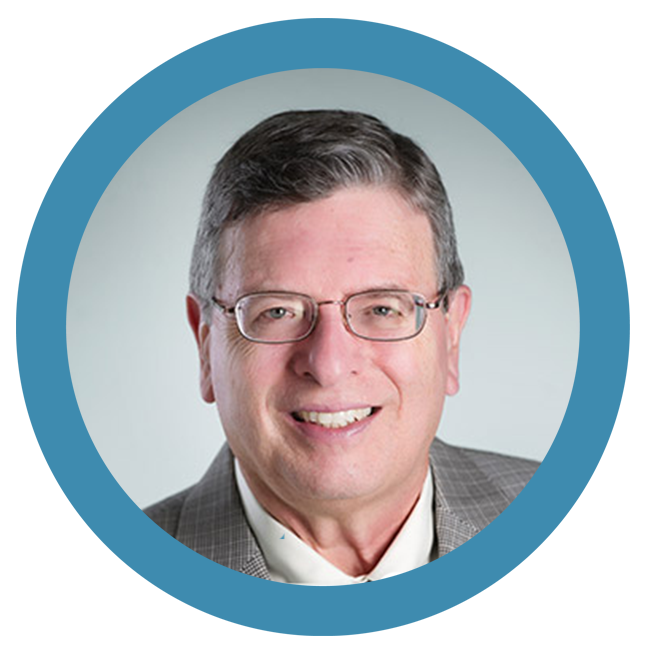 Michael Murphy, MD, Ph.D.
Chief Medical and Scientific Officer
Dr. Murphy's professional career has spanned over 25 years in positions within the pharmaceutical industry. He is board-certified in psychiatry and has a doctorate in pharmacology, with training at Tulane University, Stanford University and the Mt. Sinai School of Medicine. His contributions as Chief Medical & Scientific Officer at Worldwide encompass all therapeutic areas under Worldwide's umbrella, and include translational research activities, scientific regulatory support, and protocol development for phases I–IV. He has been a consultant for the Duke Clinical Research Institute and is Founder and Research & Development Editor for American Health and Drug Benefits™. As a lecturer within the Center for Experimental Pharmacology and Therapeutics, Harvard-MIT Division of Health Sciences and Technology (HST) for 17 years, Dr. Murphy contributed to the curriculum for a two-year Clinical Investigator Training Program.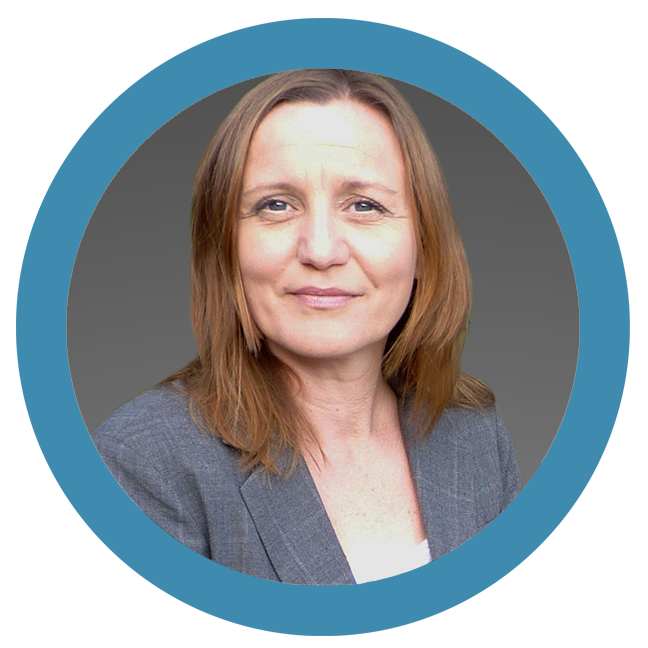 Ingrid van Rompaey, PH.D.

Director, Project Management
At Worldwide Clinical Trials, Ingrid provides functional leadership to project managers, supports the oversight of large, multi-national projects and has extensive experience in client management, program/portfolio strategy and oversight, clinical trial monitoring and investigational site management and CRF design. Her therapeutic background is focused in auto-immune disease, including expertise in Rheumatology/ RA, lupus (SLE, LN), Vasculitis, Psoriatic Arthritis, and Ankolysing Spondylitis. Over the last several years, Ingrid has developed a particular expertise in rare indications within the Immune Mediated Inflammatory Diseases such as Lupus (SLE and LN) and Pemphigus. Her other therapeutic expertise includes Hematology-Oncology, Cardiovascular, Anti-infective and Metabolic disorders. Ingrid holds a Doctorate degree in Biological Sciences from Universite Libre de Bruxelles, Belgium.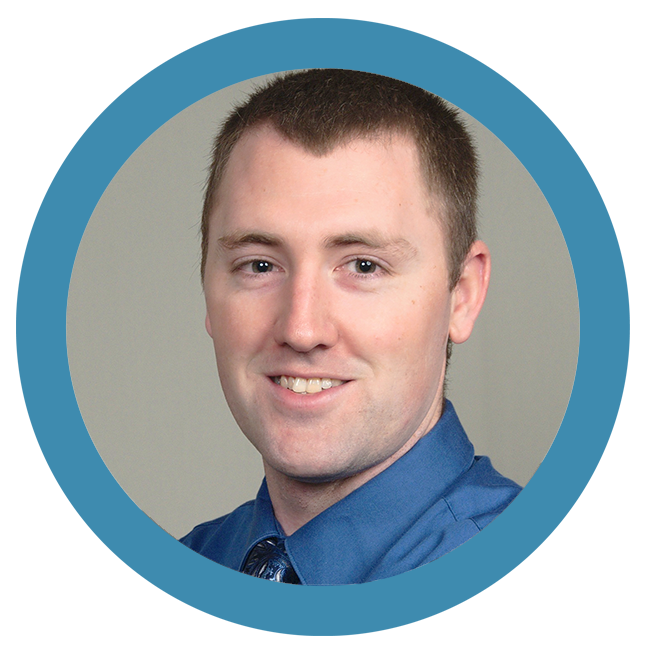 Fellow, Clinical Research Methodology
At Worldwide Clinical Trials, Dr. Slone is a member of unique fellowship program which combines didactic plus experiential training across research and development activities for novel chemical entities, biological products and devices in order to facilitate patient research conducted by Worldwide on behalf of the biotechnology and pharmaceutical Industries. Recent projects include program design in translational medicine for novel therapeutic agents targeting cardiovascular, neurological and orphan indications, as well as initiatives evaluating healthcare resource utilization within these therapeutic areas in order to facilitate patient access to new therapeutic agents. Dr. Slone has a B.S. in Medical Laboratory Science (MLS) and a Ph.D. in Cancer Cell Biology both from West Virginia University (Morgantown, WV).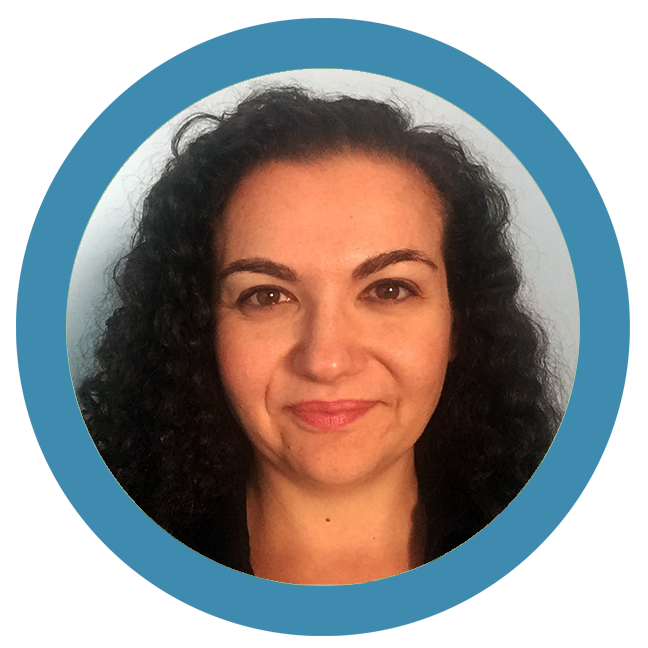 Associate Director of Clinical Projects, Clinical Assessment Technologies
Rolana Avrumson has over 19 years' clinical experience, nearly 10 years' experience in clinical trial research and has held significant roles in global and domestic phase Ib/II/III trials in a number of CNS indications with pediatric, adult, and geriatric populations including neurocognitive disorders (e.g. Alzheimer's Disease, MCI), movement disorders (e.g. Parkinson's), psychiatry (e.g. addiction, mood disorders, psychotic disorders, anxiety disorders, ADHD), and various pain indications (e.g. neuropathic pain and arthritis trials). Rolana has worked for Worldwide Clinical Trials since May 2014 and as an Associate Director with the Clinical Assessment Technologies group, her primary responsibilities include oversight of the operational and clinical conduct of assigned studies, including rater and CRA training, subject eligibility reviews, data surveillance, sponsor reporting, and scale management.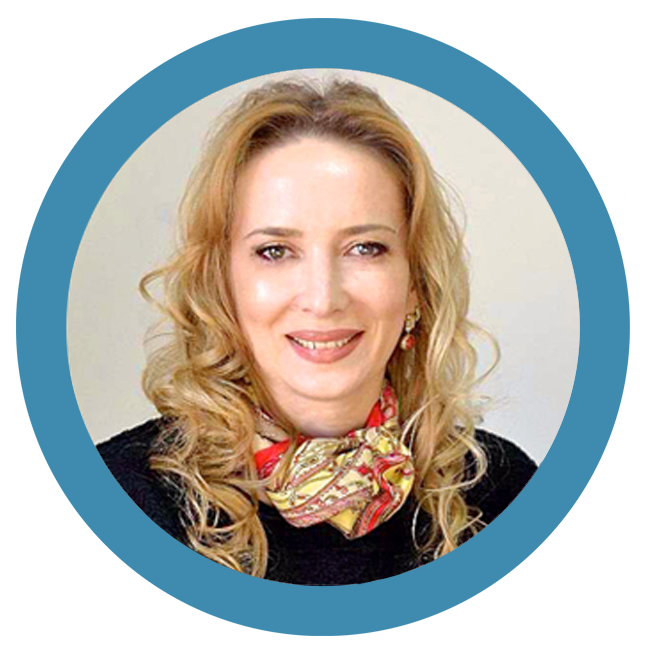 Eteri Tsetskhladze, MD, Ph.D.
Senior Medical Director, Medical and Scientific Affairs
Dr. Tsetskhladze serves as a Medical Monitor for several studies including a chronic inflammatory disease (CID) program in rheumatoid arthritis, an early phase study in chronic kidney disease, and a global cardiovascular outcome program. She joined Worldwide in 2004 as a CRA and became a Medical Monitor (Associate Director, Medical Monitoring) in 2012. Dr. Tsetskhladze has over 12 years of combined therapeutic and clinical trials research experience in cardiology, nephrology, chronic inflammatory disease, pulmonology and endocrinology. She also has more than 6 years of experience as a GCP trainer. Dr. Tsetskhladze received a Medical degree with Honours, a Cardiology PhD degree, and a Degree of Doctor of Medical Sciences and Assistant Professor. She also has experience as a lecturer of internal medicine to Medical University students.

Executive Director, Therapeutic Area Medical Lead, Medical & Scientific Affairs
Dr. Khalifa has more than 20 years of experience in clinical research and drug development in the pharmaceutical and biotechnology industries. He has managed several clinical programs from inception in multiple therapeutic areas including inflammation, neuro-immunology, neurology, endocrinology, cardiovascular, urology, women's health, respiratory disorders, rare diseases, and oncology. Throughout his career, Dr. Khalifa has been responsible for the submission and approval of 11 NDAs (New Drug Applications). Prior to his work in the pharmaceutical industry, Jim was in clinical practice in New Jersey and New York. He was trained in Internal Medicine and Neurology at Linden Medical Center in New Jersey and is Internal Medicine Board Eligible. Jim received his Medical Degree from Alexandria University, Egypt and continued his medical education at Harvard Medical School. He also received his EMBA from the University of Science in Philadelphia.
About Worldwide Clinical Trials
Worldwide Clinical Trials employs more than 1,600 professionals around the world, with offices in North and South America, Eastern and Western Europe, Russia and Asia. Founded by physicians committed to advancing medical science, Worldwide is out to change how the world experiences CROs – in the best possible way. From Early Phase and Bioanalytical Sciences through Late Phase and post approval, we provide world-class, full-service drug development services. With infrastructure and talent spanning 60 countries, we execute predictable, successful studies with operational excellence. We never compromise on science or safety. We're never satisfied with the status quo. We're the Cure for the Common CRO. For more information, visit Worldwide.com.
Almost there! It only takes 30 seconds to fill out the form.