Clinical Trials Awareness Webinar
During Clinical Trials Awareness Week 2017, Worldwide hosted a free webinar titled Eavesdropping on 5 Experts: Differentiated & Quality Clinical Trial Services On Time & Within Budget.
A panel of Worldwide experts candidly answered questions relating to what they believe the major influencers are in defining a successful clinical trial from start to finish, as well as where they see the CRO industry heading.
They shared their honest opinions and first hand experiences relating to:
• Data management & biostatistics
• Quality assurance & change management
• Field monitors & CRAs
• Site engagement & medical monitoring
• And more!

Access the on-demand webinar today!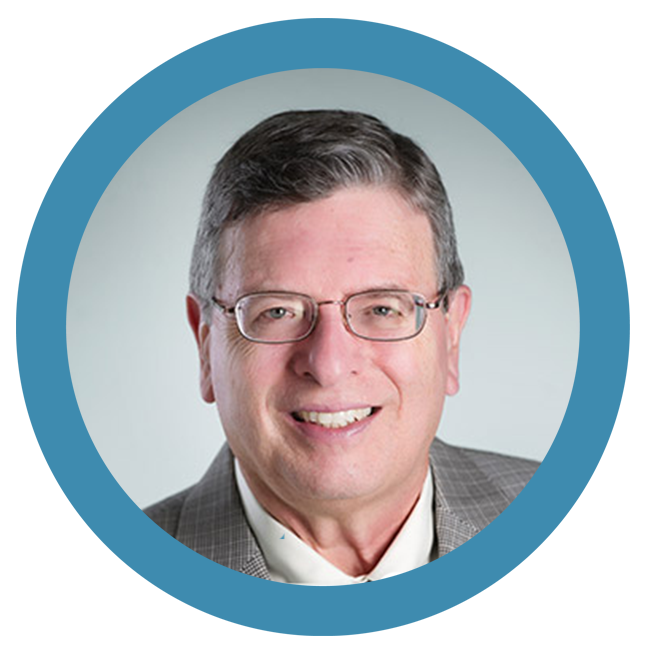 Chief Medical and Scientific Officer
Dr. Murphy's professional career has spanned over 25 years in positions within the pharmaceutical industry. He is board-certified in psychiatry and has a doctorate in pharmacology, with training at Tulane University, Stanford University and the Mt. Sinai School of Medicine. His contributions as Chief Medical & Scientific Officer at Worldwide encompass all therapeutic areas under Worldwide's umbrella, and include translational research activities, scientific regulatory support, and protocol development for phases I–IV. He has been a consultant for the Duke Clinical Research Institute and is Founder and Research & Development Editor for American Health and Drug Benefits™. As a lecturer within the Center for Experimental Pharmacology and Therapeutics, Harvard-MIT Division of Health Sciences and Technology (HST) for 17 years, Dr. Murphy contributed to the curriculum for a two-year Clinical Investigator Training Program.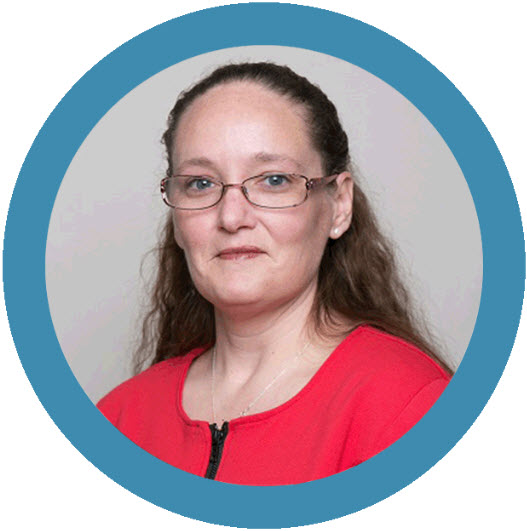 Sr. Clinical Operations Manager
Ms. Nygren has worked in clinical research for more than 17 years and has worked for WCT since November of 2015. She has worked for Site Management Organizations, Phase I Units and Clinical Research Organizations throughout her Career. She began her career in research as a Study Coordinator and then moved through the industry as a Clinical Research Associate, Lead CRA, Project Manager and then moved into Management of Clinical Operations for the last 8 Years. She has experience in Phase I-IV Clinical trials in multiple therapeutic indications, including but not limited to Oncology, Infectious Disease, Cardiovascular and Central Nervous Systems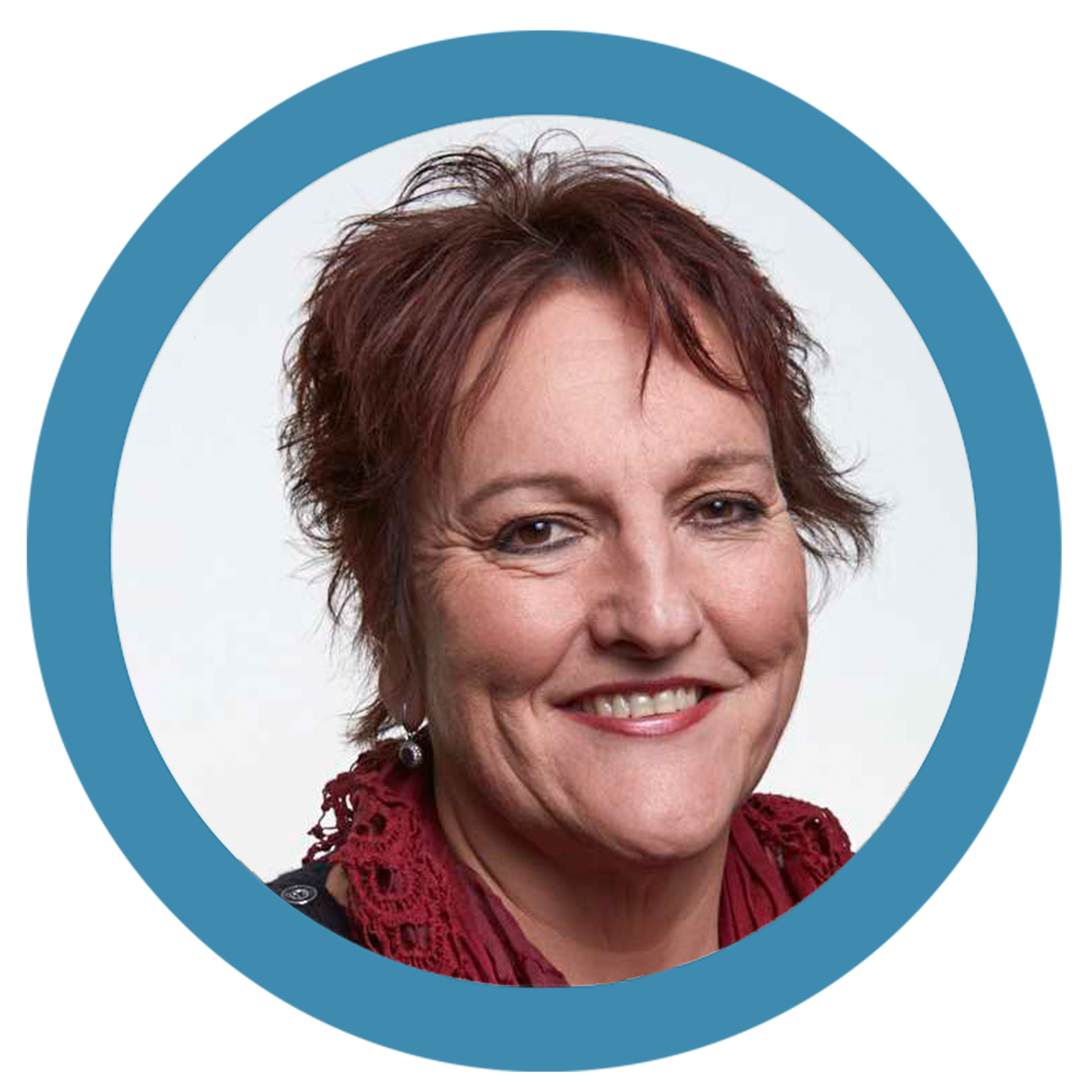 Senior Vice President Development Operations, Data Management
Val Aldcroft joined the pharmaceutical industry more than 30 years ago and has worked in both Pharma and CRO environments spanning Clinical Data Management and Pharmacovigilance. Val joined Worldwide Clinical Trials in 2011 and is the Senior Vice President of Development Operations. In this role Val holds the responsibility for the operational functions which support Clinical Development, specifically - Data Management, IRT, Biostatistics, Pharmacovigilance, Medical Writing, Trial Technologies, Central Records, and Clinical Trials Materials handling.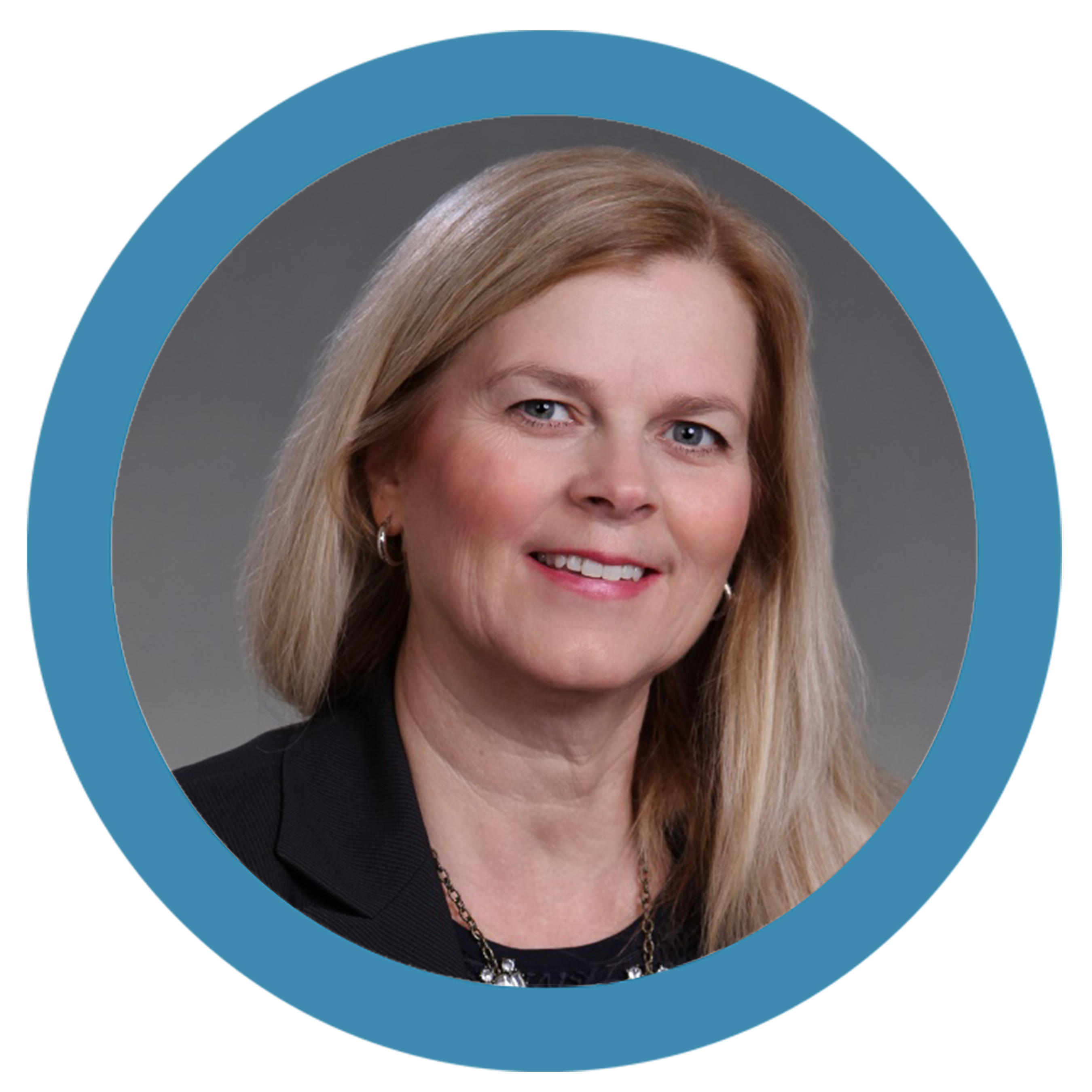 Vice President, Global Quality Assurance
Margo Holland's career has encompassed a variety of leadership roles within contract research organizations (CROs) and pharmaceutical companies. Margo joined Worldwide in January 2017 as the vice president of Global Quality where she is responsibile for the implementation of a risk-based clinical quality management system to ensure compliance with international regulations for Worldwide's full range of services and activities associated with the management or conduct of clinical trials, including clinical and medical monitoring, project management, data management, pharmacovigilance, depot services, and biostatistics.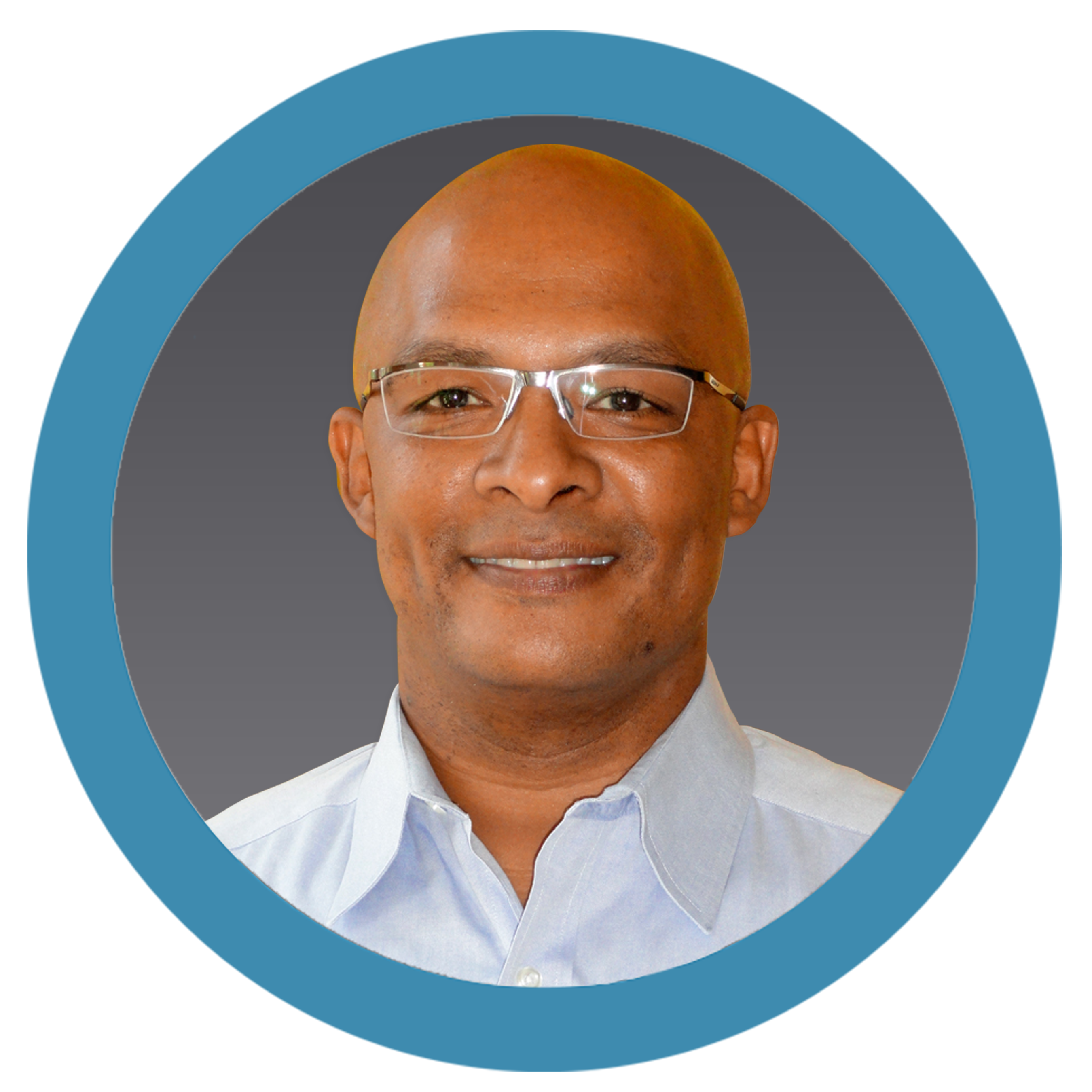 Senior Medical Director, Medical & Scientific Affairs
Dr. Williams joined Worldwide in February of 2010 following a long career as an academic research psychiatrist and lead clinical research scientist at a major teaching hospital. Currently a Senior Medical Director, Dr. Williams' primary responsibilities include medical management and oversight of clinical trials to which he is assigned. His strong understanding of clinical trial study design and goals, and appropriate medical and scientific conduct make him an asset to our team. He is familiar with FDA, OIG, PhRMA, GCP and ICH guidelines and regulations. Additional responsibilities include the mentoring of fellow medical monitors, supporting business development and working in tandem with the Worldwide Drug Safety/Pharmacovigilance Team.
About Worldwide Clinical Trials
Worldwide Clinical Trials employs more than 1,400 professionals around the world, with offices in North and South America, Eastern and Western Europe, Russia and Asia. One of the world's leading, full-service contract research organizations (CROs), we partner with sponsors in the pharmaceutical and biotechnology industries to deliver fully integrated clinical development and bioanalytical services, extending from first-in-human through phase IV studies. Grounded in medicine and science, we help sponsors move from medical discovery into clinical development and commercialization, helping bring innovative solutions to market that deliver enhanced value and improve patient lives. Our employees are among the best in their fields – clinicians, scientists, operational and regulatory specialists who offer expertise across a range of therapeutic areas, including neuroscience, cardiovascular diseases, immune-mediated inflammatory disorders (IMID), and rare diseases. For more information, visit our website at www.worldwide.com.
Almost there! It only takes 30 seconds to fill out the form.