During this on-demand webinar, our experts discuss Worldwide's uncommon approach to de-risking drug development for Alzheimer's disease and related disorders including, Dementia with Lewy Bodies, Parkinson's Disease Dementia and others. The speakers address emerging trends in clinical trial methodology and operations which facilitate evaluation of novel technologies across a spectrum of neurodegenerative disorders.

Despite historical trends, there are positive signs that dementia research is close to a tipping point where a deeper appreciation of pathophysiological mechanisms, innovative clinical trial design, and operations excellence provided by industry experts such as Worldwide will deliver the next generation of therapies.

Access the on-demand webinar today!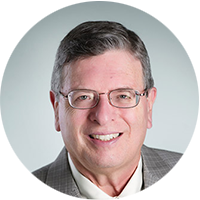 Michael Murphy, MD, Ph.D.
Chief Medical and Scientific Officer
Dr. Murphy's professional career has spanned over 25 years in positions within the pharmaceutical industry. He is board-certified in psychiatry and has a doctorate in pharmacology, with training at Tulane University, Stanford University and the Mt. Sinai School of Medicine. His contributions as Chief Medical & Scientific Officer at Worldwide encompass all therapeutic areas under Worldwide's umbrella, and include translational research activities, scientific regulatory support, and protocol development for phases I–IV. He has been a consultant for the Duke Clinical Research Institute and is Founder and Research & Development Editor for American Health and Drug Benefits™. As a lecturer within the Center for Experimental Pharmacology and Therapeutics, Harvard-MIT Division of Health Sciences and Technology (HST) for 17 years, Dr. Murphy contributed to the curriculum for a two-year Clinical Investigator Training Program.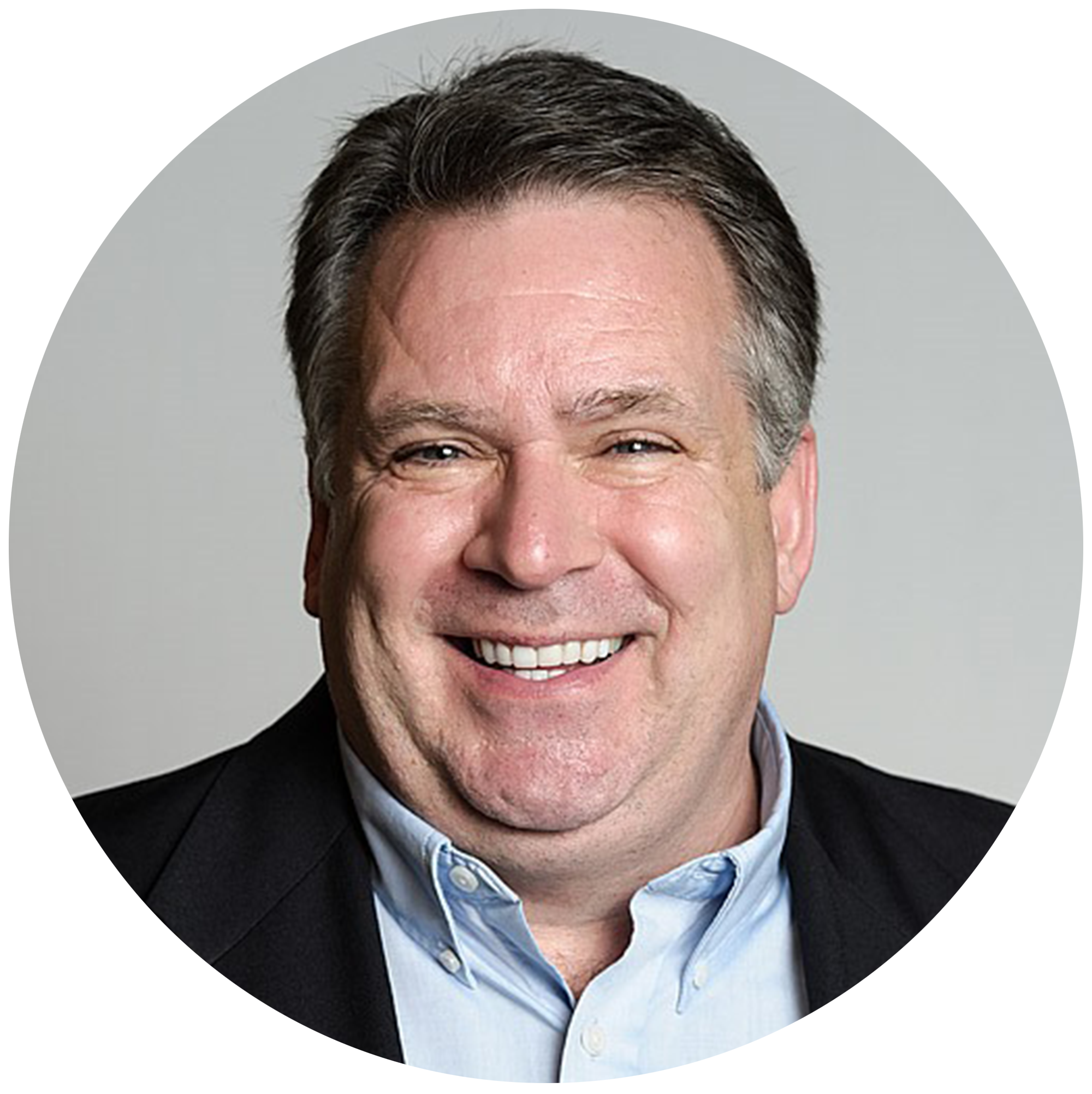 Executive Vice President, Medical and Scientific Affairs
Dr. Riordan has been involved in the assessment, treatment and investigation of various CNS disorders in both industry and academia for the past 20 years. He has been the primary author of more than 50 protocols in various neurologic, psychiatric and analgesic indications, across all phases of development. He has been involved in several clinical development programs and has participated in numerous advisory boards and regulatory interactions. Dr. Riordan is a licensed psychologist, with specialty training as a neuropsychologist and has published numerous peer-reviewed abstracts, articles, books and book chapters. Dr. Riordan is currently responsible for the scientific conduct and service delivery of all CNS clinical research initiatives undertaken by Worldwide Clinical Trials.
Vice President Neuroscience Franchise
Dr. Babic, a therapeutic leader in neurology medical and scientific affairs, has designed protocols and programs for randomized controlled clinical trials in populations with early and advanced Parkinson's disease, Alzheimer's disease, multiple sclerosis, epilepsy, stroke, migraine, and neurodegenerative disorders, implementing the up-to-date evidence- based science in clinical drug research and development. At Worldwide Clinical Trials, Dr. Babic is responsible for the scientific and medical leadership of global neurology clinical research initiatives. This includes aspects of hypothesis generation and testing, protocol/strategic program design and development, as well as assistance in the analysis and clinical interpretation of results for all phases of clinical drug development.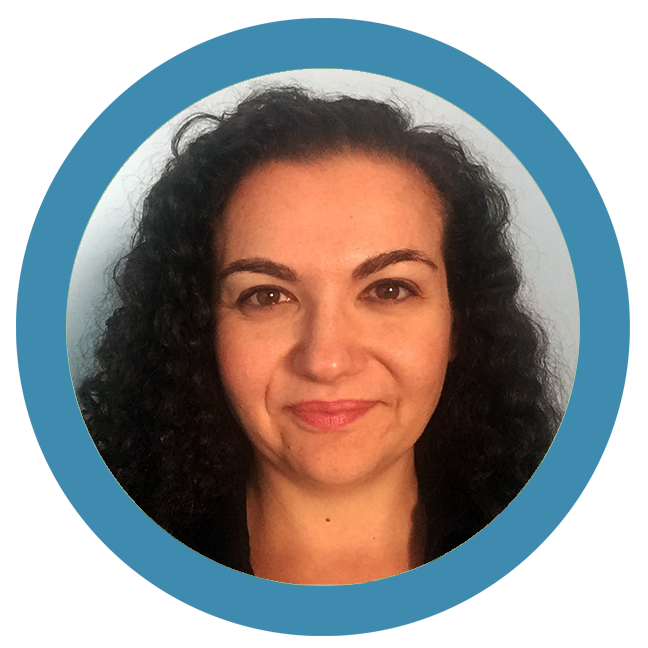 Senior Vice President, Project Management, Cardiovascular
Karen joined Worldwide in 1993 and is responsible for Global Project Management within the Cardiovascular and Late Phase division. Karen Hill has more than 22 years of experience in the CRO industry and has worked on numerous large cardiovascular outcome studies conducted by the group including; INJECT, GUSTO III, InTIME-II-TIMI 17, OPUS-TIMI 16, PROVE IT–TIMI 22, CLARITY–TIMI 28, MERLIN-TIMI 36, where she held the position of Global Project Manager/Director. In 2003, Karen took over as head of the Project Management department, which included the management and supervision of the companies' project managers, CRAs and the IVRS development and support teams. Karen currently heads up the Global Cardiovascular Project Management division at WCT and continued to supervise a global team working on both large cardiovascular outcome studies, as well as other phase II-IV studies in other cardiovascular indications.
Senior Director of Project Management, Neuroscience
Dr. Drosopoulou leads the International Clinical Project Management Team at Worldwide. She received her PhD in biochemistry, with a specialization in developmental neurobiology, from King's College of London. With over 16 years in the clinical research industry, Dr Drosopoulou's experience spans from small intricate Phase I studies to large global Phase III programs.
Executive Director, Therapeutic Area Medical Lead, Medical & Scientific Affairs
Dr. Khalifa has more than 20 years of experience in clinical research and drug development in the pharmaceutical and biotechnology industries. He has managed several clinical programs from inception in multiple therapeutic areas including inflammation, neuro-immunology, neurology, endocrinology, cardiovascular, urology, women's health, respiratory disorders, rare diseases, and oncology. Throughout his career, Dr. Khalifa has been responsible for the submission and approval of 11 NDAs (New Drug Applications). Prior to his work in the pharmaceutical industry, Jim was in clinical practice in New Jersey and New York. He was trained in Internal Medicine and Neurology at Linden Medical Center in New Jersey and is Internal Medicine Board Eligible. Jim received his Medical Degree from Alexandria University, Egypt and continued his medical education at Harvard Medical School. He also received his EMBA from the University of Science in Philadelphia.
About Worldwide Clinical Trials
Worldwide Clinical Trials employs more than 1,600 professionals around the world, with offices in North and South America, Eastern and Western Europe, Russia and Asia. Founded by physicians committed to advancing medical science, Worldwide is out to change how the world experiences CROs – in the best possible way. From Early Phase and Bioanalytical Sciences through Late Phase and post approval, we provide world-class, full-service drug development services. With infrastructure and talent spanning 60 countries, we execute predictable, successful studies with operational excellence. We never compromise on science or safety. We're never satisfied with the status quo. We're the Cure for the Common CRO. For more information, visit Worldwide.com.
Almost there! It only takes 30 seconds to fill out the form.